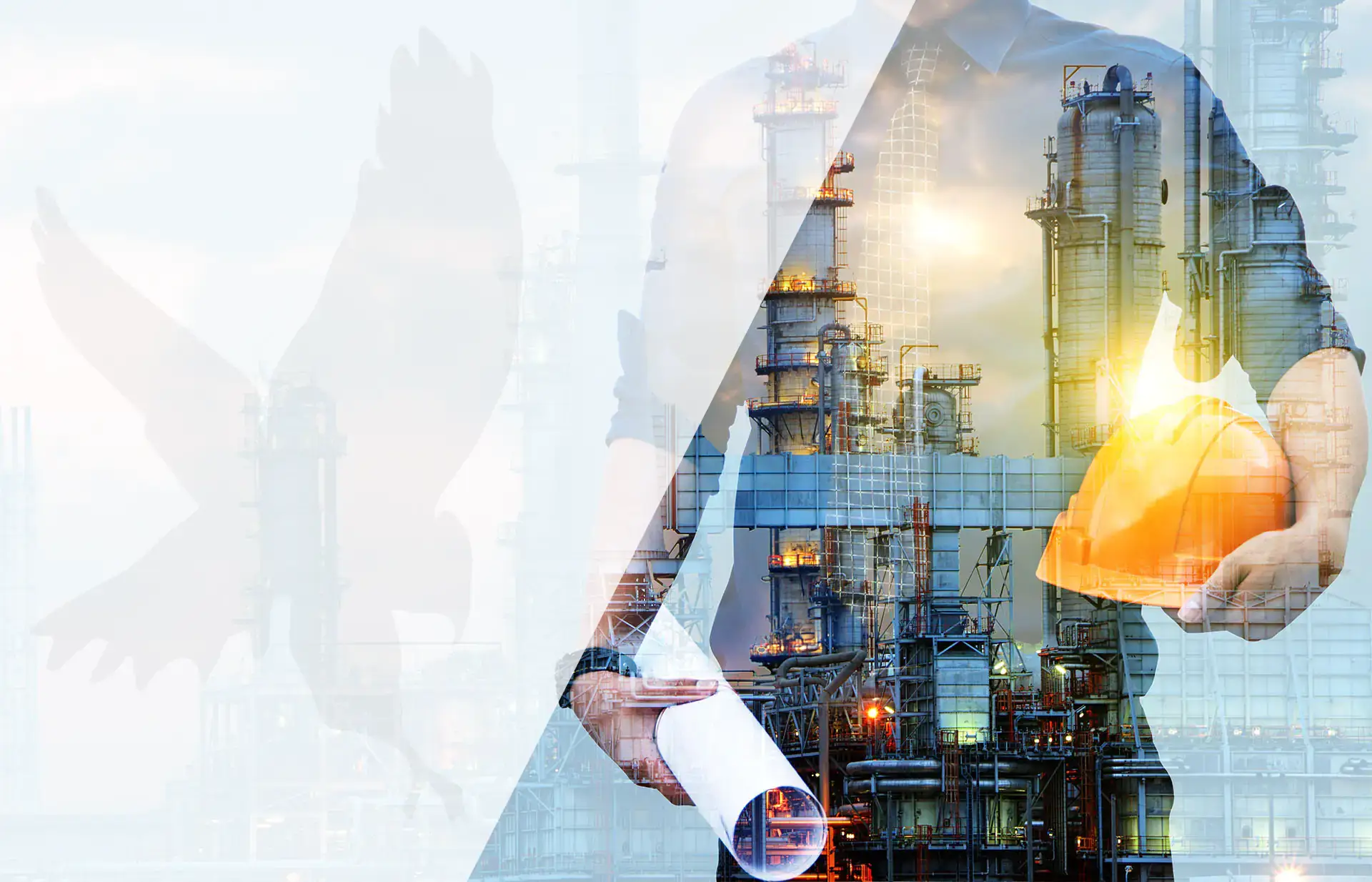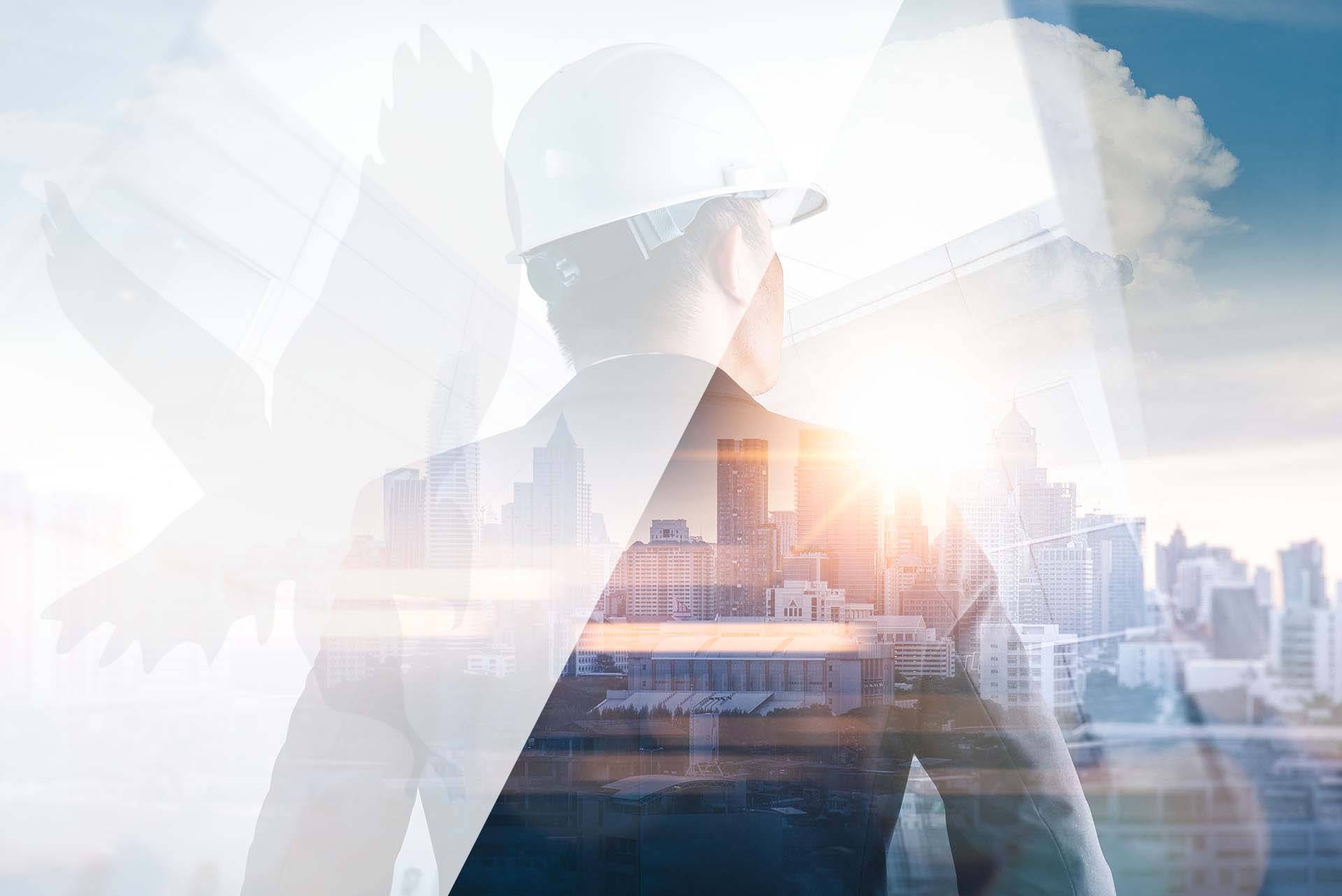 Slide 1
OSPREY
CORPORATION
Specialist Engineering:
Pollution Management
Energy Conservation
Dust Control
OSPREY
CORPORATION
OSPREY
CORPORATION
Specialist Engineering:
Pollution Management
Energy Conservation
Dust Control
Specialist Engineering:
Pollution Management
Energy Conservation
Dust Control
Slide 1
OSPREY
CORPORATION
Specialist Technologies:
Turboscrubber®
TurbEx™
Turbostripper
Scrubmaster®
OSPREY
CORPORATION
OSPREY
CORPORATION
Specialist Technologies:
Turboscrubber®
TurbEx™
Turbostripper
Scrubmaster®
Specialist Technologies:
Turboscrubber®
TurbEx™
Turbostripper
Scrubmaster®
Osprey Corporation:
Pollution control
that care for our tomorrow.
Osprey Corporation provide Pollution Management, Energy Conservation and Dust Control services, working clients globally to achieve optimum solutions to your problems.
Osprey – pollution management solutions for your company.
Osprey Corporation work with companies around the world, delivering high-performance technological solutions. We offer technical expertise with over 30 years of experience, providing your business with a cost-effective and efficient solutions to pollution management, energy conservation and dust control.
Providing bespoke solutions for all your dust containment requirements.
Dust and fume extraction are important requirement for many manufacturing industries. Our dust extraction solutions can remove particles from the workplace for a wide range of materials, for mining, waste management, chemicals and paper industries. Our bespoke systems range from stand-alone solutions, to large centralised dust-control solutions.
See some of our recent solutions for businesses around the world:
Quality and Environmental Responsibility.
Over recent years it has become common knowledge that urgent action is required to stop the degradation of our environment; pollution control and energy efficiency have become foremost for many businesses, with new legislation forcing the pace towards the goal of clean industries. Osprey Corporation can provide your business with the pollution management services you need.
Discover the latest news & views from Osprey Corporation: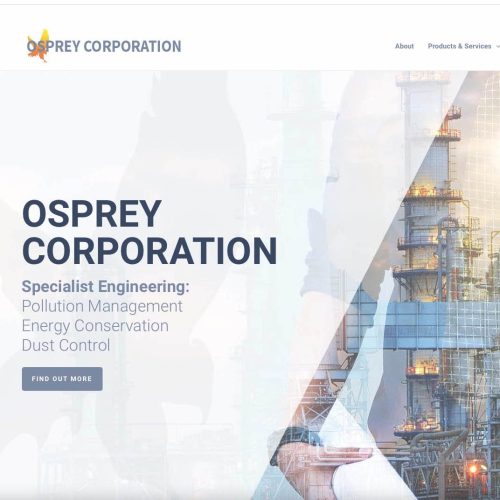 Osprey Corporation have launched their new website, with updated design and content to help their new and existing