Osprey Products & Services
Process, Engineering & Consulting Services.
As part of Osprey Corporation's experience and expertise within the areas of the environment, energy saving and pollution controls for industrial processes, we offer full consultancy and engineering services. We also provide complete design solutions for your process needs and environmental specification requirements.
Having been in business for over thirty years, Osprey have worked with numerous clients all over the world in providing environmental solutions to their process problems. Our clients range from small-scale plants for local businesses, through to large industrial operations operated by global corporations.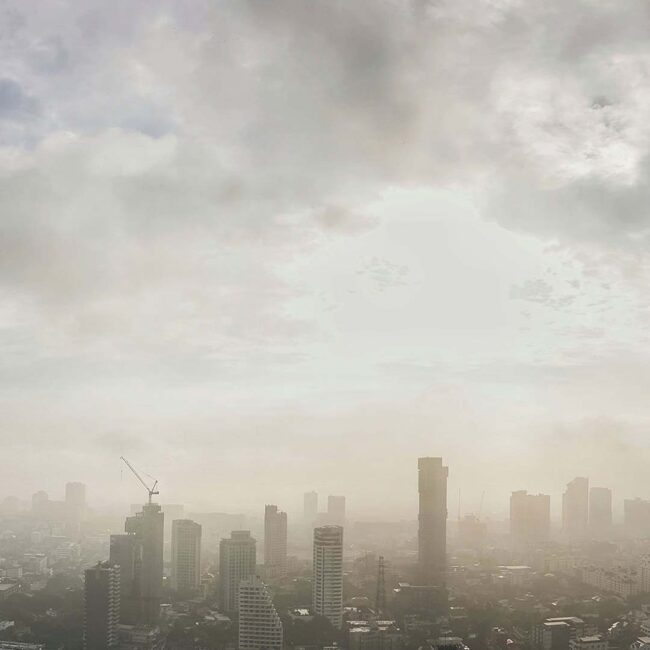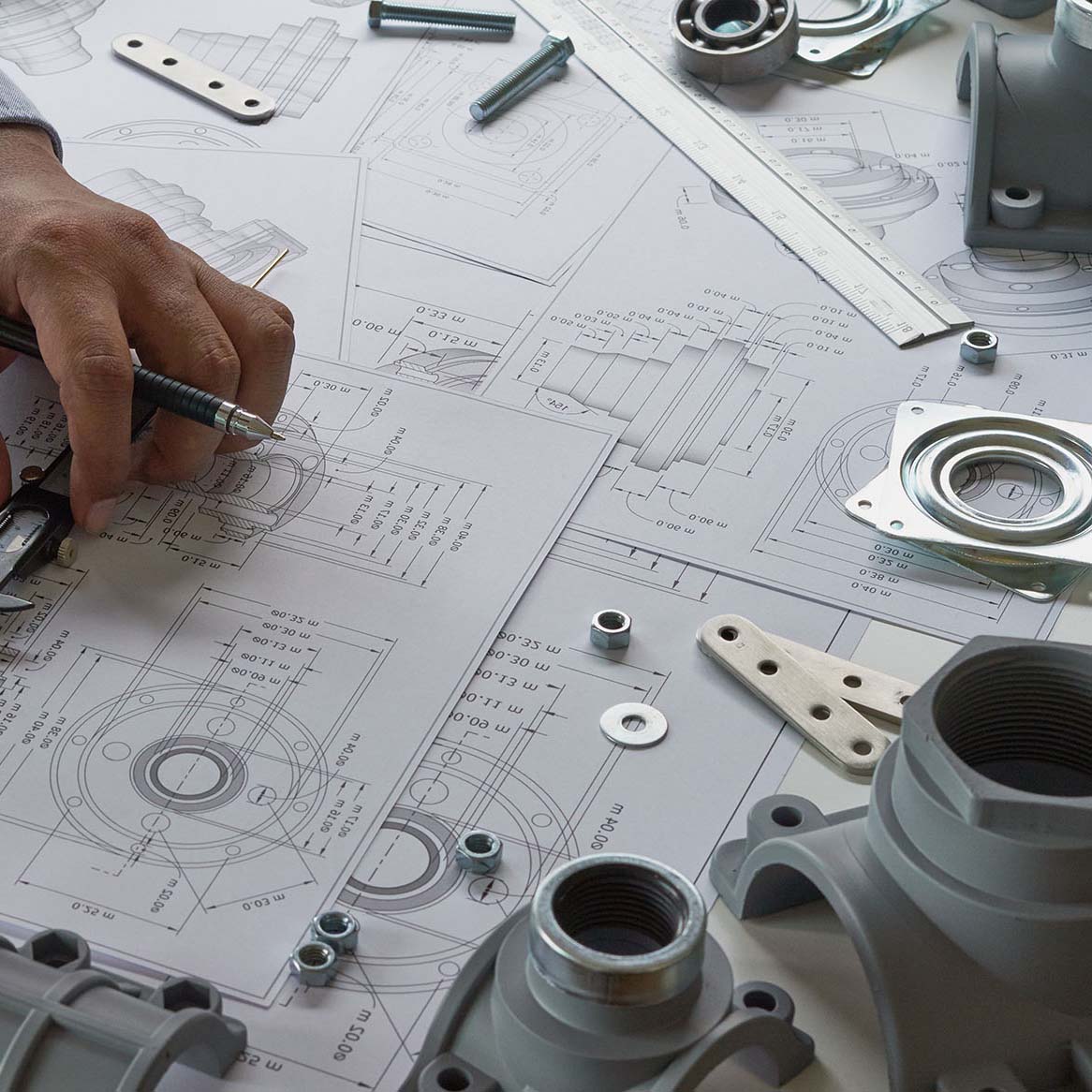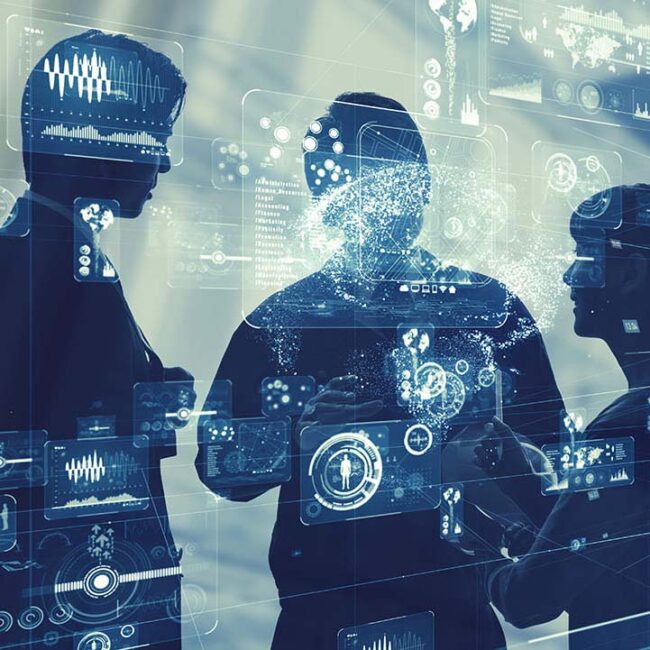 Osprey Engineering & Consulting Services:
Extensive wide ranging experience and expertise within the field of pollution and emission control.
Extensive experience in the fields of Process, Mechanical and Chemical engineering.
Wide variety of project management skills and experience.
Ongoing Research and development, with system process computer modelling systems developed in-house.
In-house design and draughting services, from a single component to multi-element project design.