Osprey Products & Services
We offer an extensive range of cost-effective industrial solutions for pollution management, energy conservation and dust control, for many different industries and applications. Our innovative designs and well-engineered components ensure maximum efficiency and reliability in all critical applications.
Whether it's required for small buildings, industrial units or large industries, with our comprehensive product knowledge and extensive understanding of industry, we can support those responsible for planning sustainable solutions.
Excellent equipment is one thing, great service is another. Our customers are optimally supported throughout the entire life cycle of their installed systems and components – from project engineering, installation, commissioning and maintaining, through to improving the performance of the customer's plant and equipment, you can rely on Osprey's products and services. Find out more about our products and services below: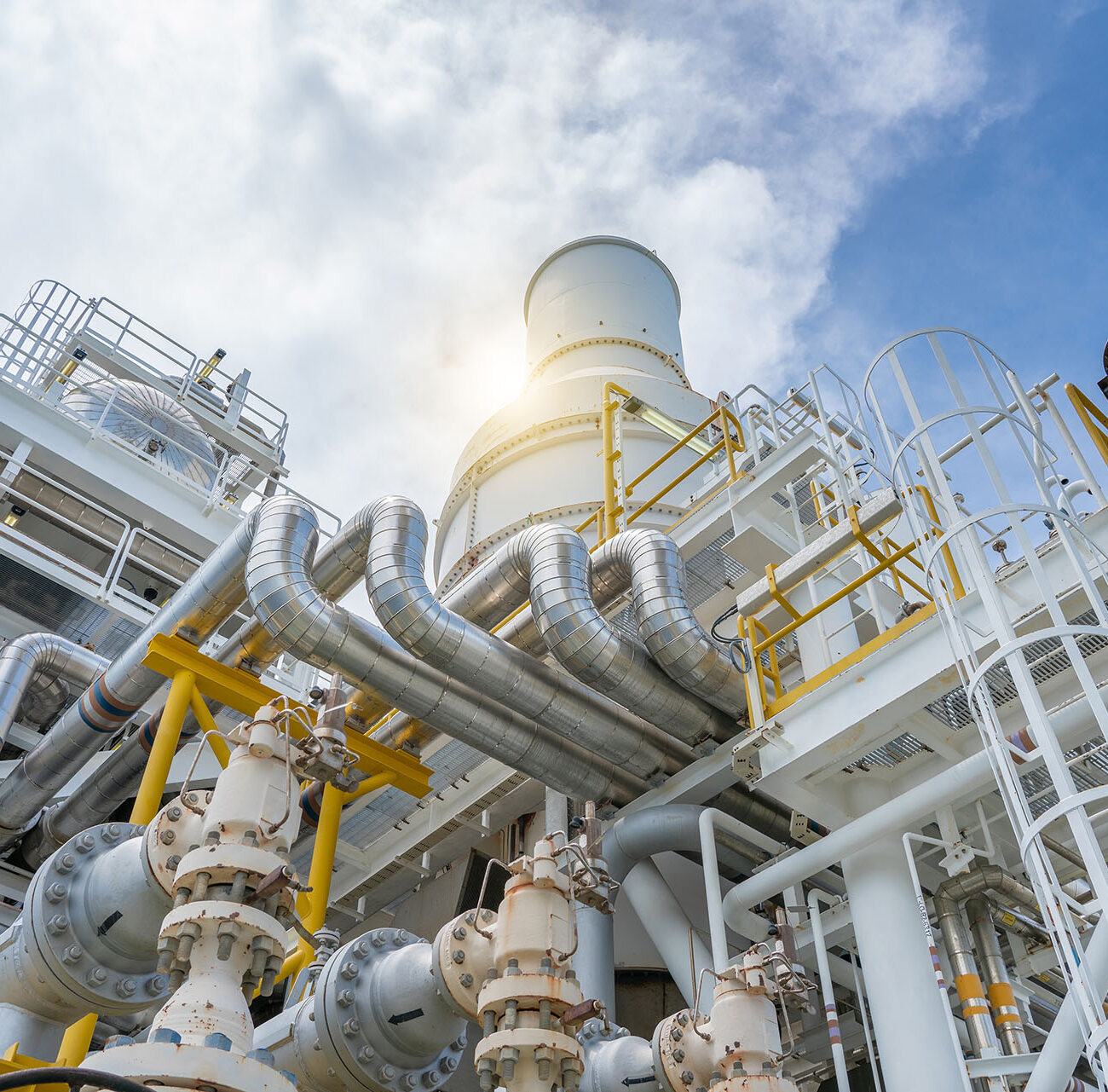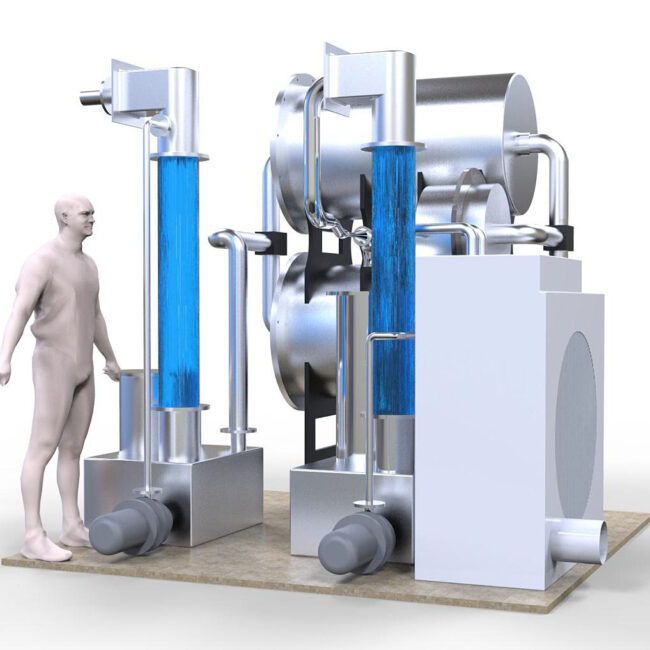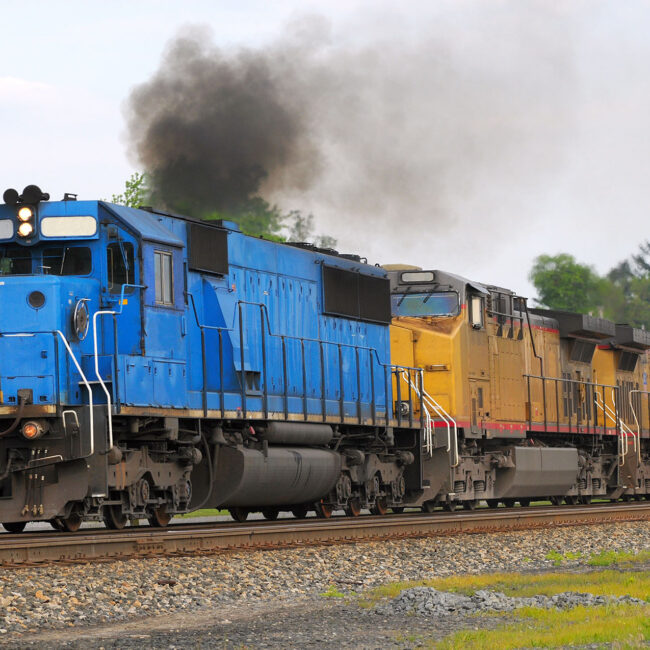 Osprey Corporation provide Pollution Management, Energy Conservation and Dust Control services, working clients globally to achieve optimum solutions to your problems.