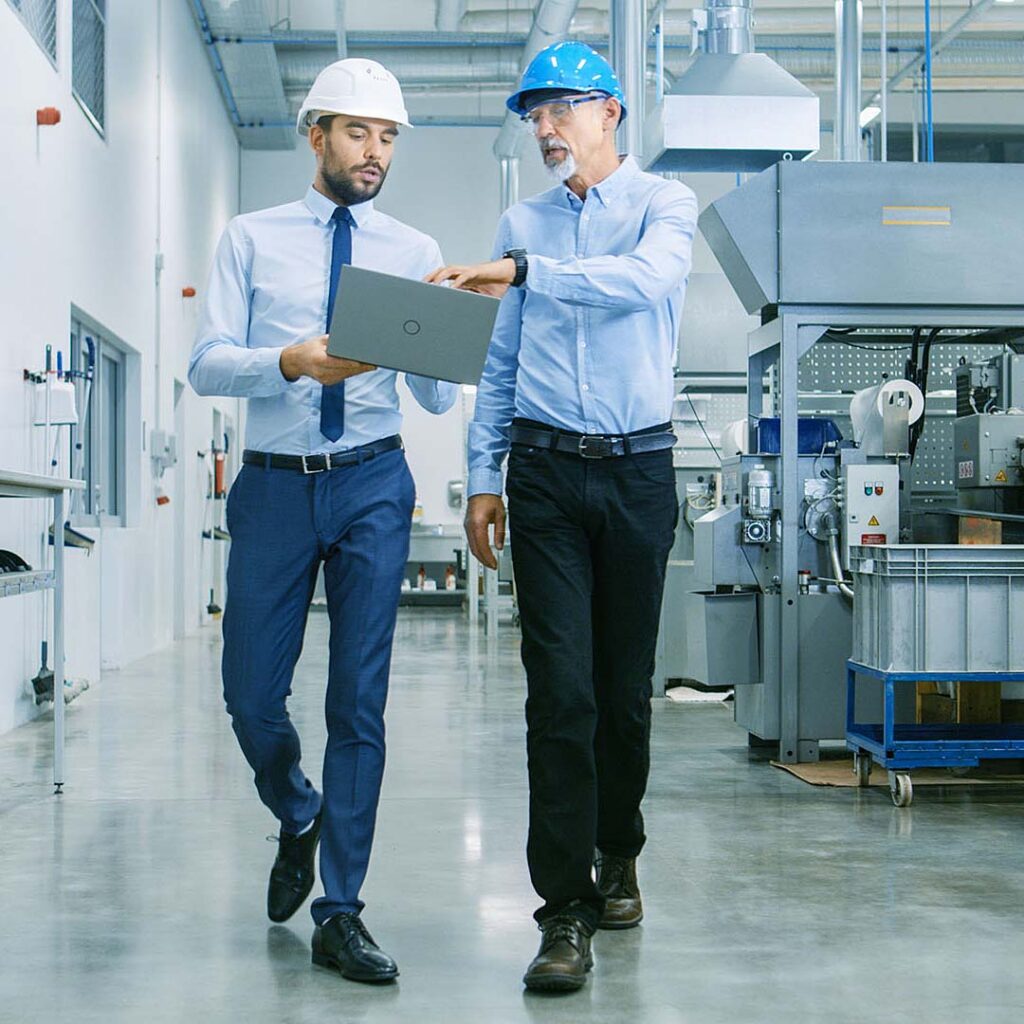 Osprey Corporation Ltd – Specialist Engineering.
Osprey Corporation, based in Whitstable in the U.K. since 1985, have gained over 30 years of experience with pollution management, energy conservation and dust control systems. Over the years we have built up unique skills, working with our clients to achieve optimum solutions at competitive costs.
From fully tailored dust & emission control systems, to straightforward extract hoods, Osprey can design and manufacture to your specific needs. Through a commitment to continual improvement of technology and standards we are unsurpassed in our field.
Osprey offer an extensive range of pollution and energy services, along with air and water filtration. We offer our unique Turboid & TurboPak fluidised packing system – developed jointly with Fluid Technologies – which has been extensively used in gas scrubbing and stripping plants throughout the world.
We attach great importance to ensuring the optimum functionality and the best suitability for the intended usage. Monitored by internal and external quality management systems we develop unique solutions with lasting efficiency and impressive performance.

David Missions
Technical Director, Osprey Corporation Ltd
We provide innovative engineered pollution and process control solutions for a diverse range of industries, manufacturing facilities and establishments worldwide. Our approach to every project is personal and we work alongside our clients to engage in dialogue, understand the current processes and put in place measures to streamline process and leverage cost savings.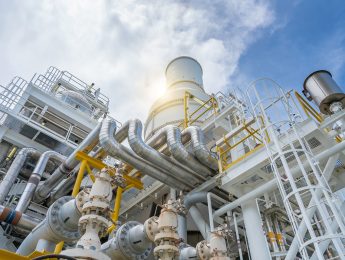 Osprey Corporation specialise in gas scrubbing and groundwater clean-up technologies. Our Turboscrubber and Turbostripper technologies offer solutions that meet performance criteria that other technologies cannot.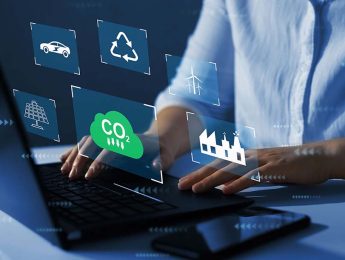 Osprey Corporation's unique & bespoke emission abatement technologies can also offer very high heat recovery performance. These high heat recovery rates can also be achieved in liquid slurries where the non-clogging non fouling abilities of a Turboscrubber system have a clear advantage.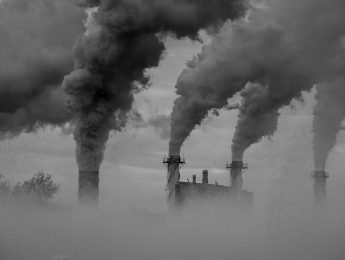 Osprey Corporation's Turboscrubber gas scrubbing systems can achieve very high efficiency regarding particulate removal. With removal performance down in the sub-micron size being possible, Turboscrubber can operate in the most arduous of process conditions where other scrubbing technologies would fail.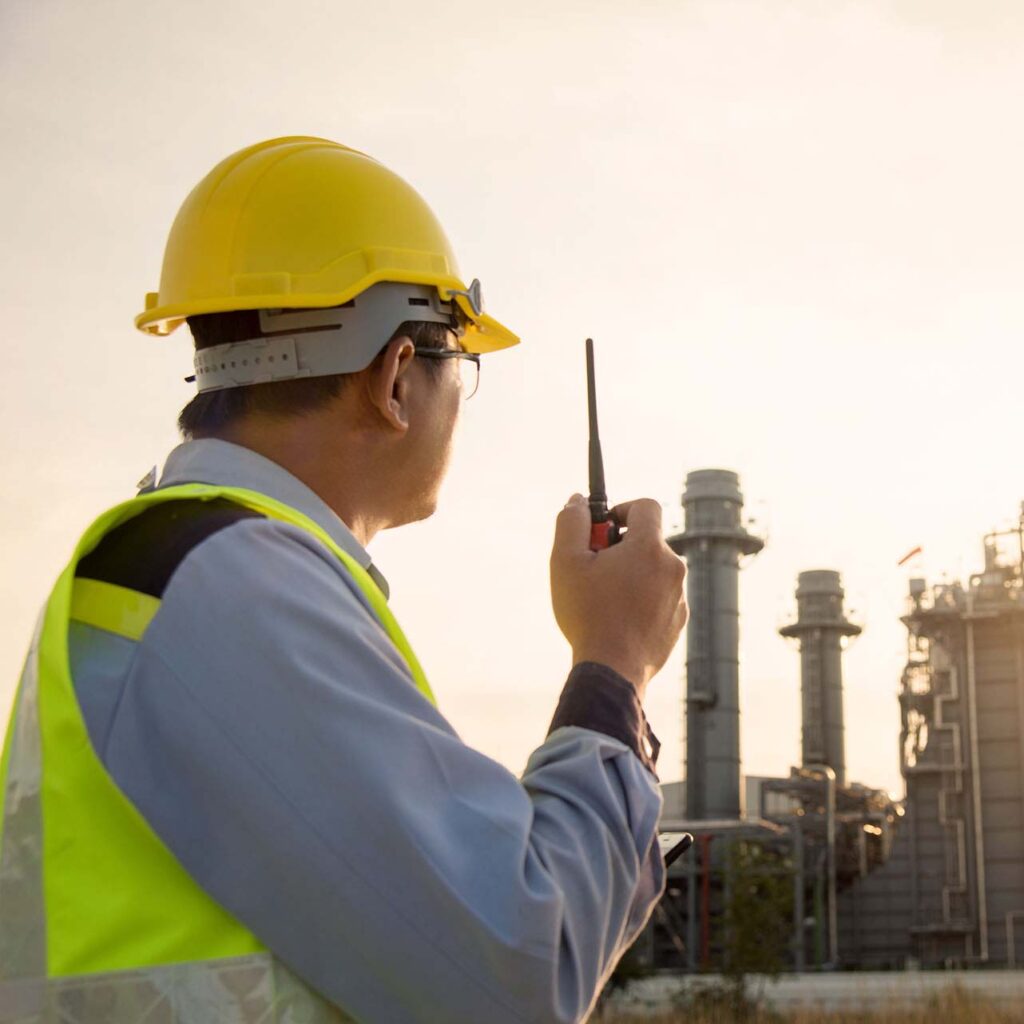 Osprey's values underpin our activities worldwide as a leader in the field of emissions control systems: