What results will I see from Osprey's products and services? What sort of return on investment can I expect in comparison to other options? How does it work? Our short, easy-read case studies will answer all of those questions and more. We've driven real results for our clients in the Mining industries. Find out how we use our approach to make your systems more effective, affordable and sustainable: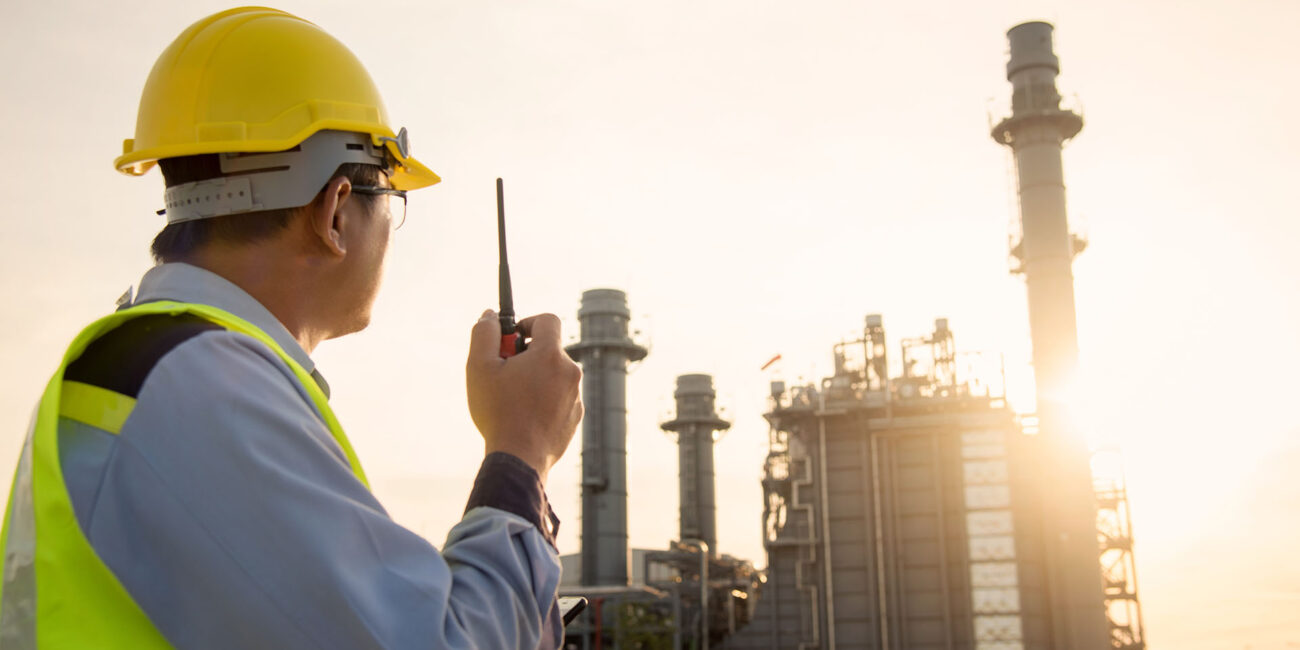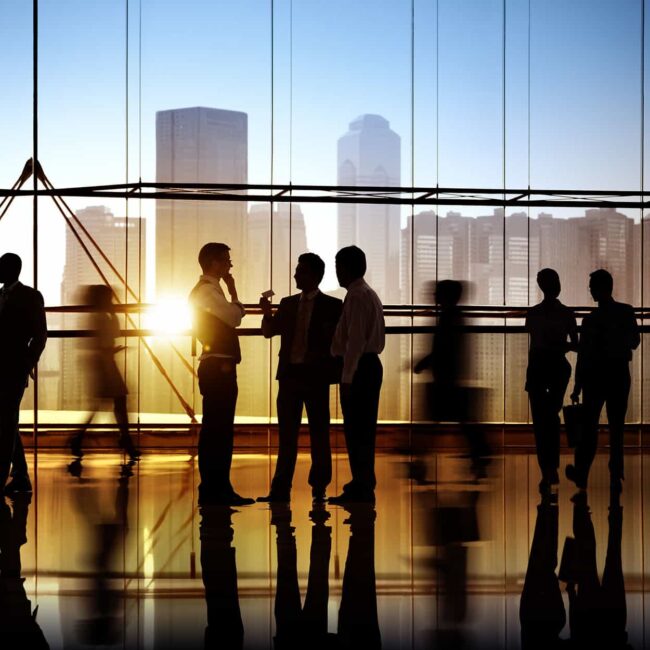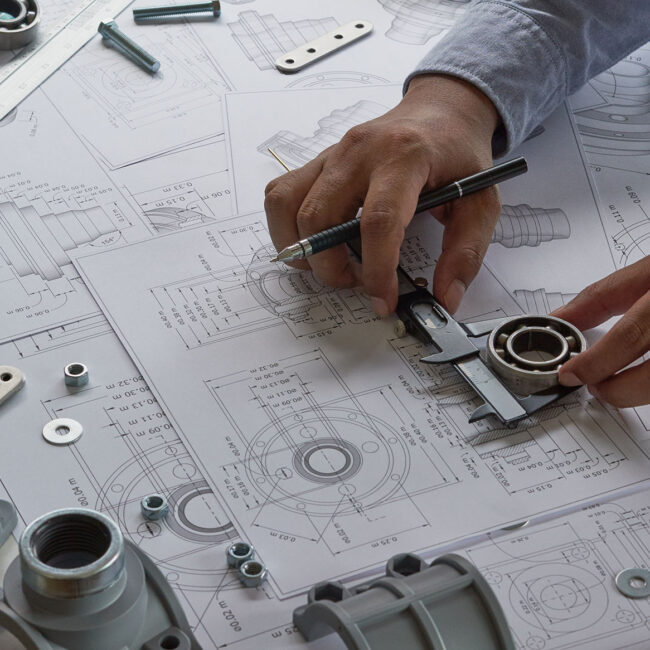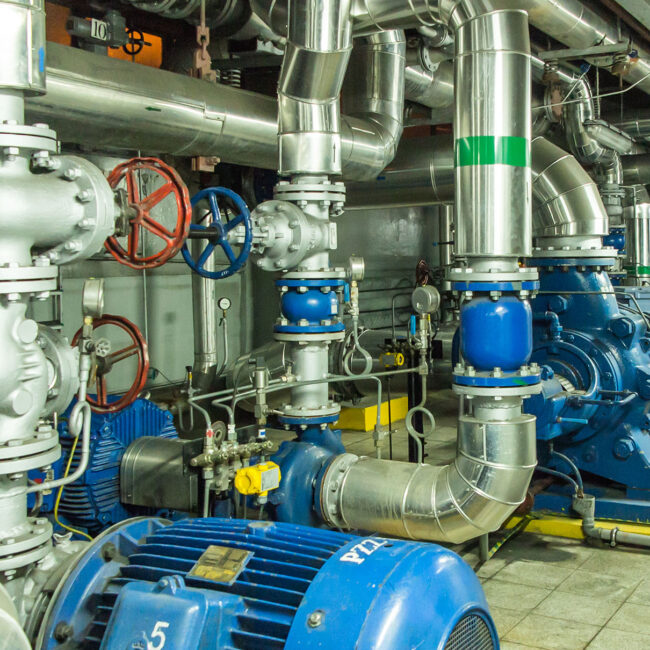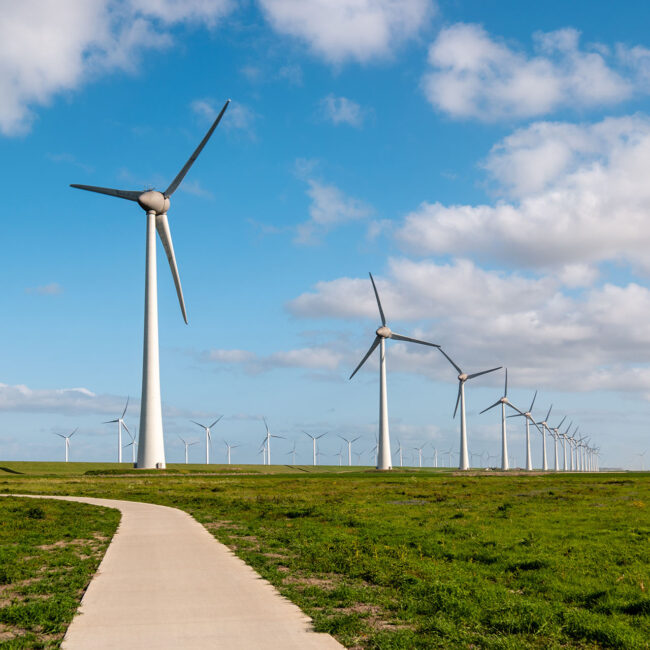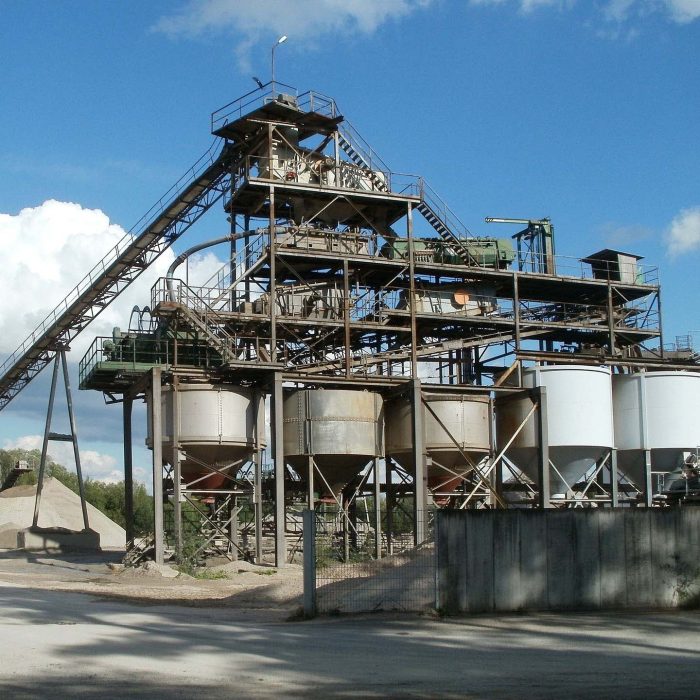 TurboScrubber®:
Mining Industry Case Study
Problem
FTL/Osprey have in collaboration with their Australian licensee received an order for the design and supply of five TurboScrubber systems for the mining industry. The project is part of $1.45 billion investment by Inco Limited at its Goro Nickel facility in the French Overseas Territory of New Caledonia.
Solution
The five installed TurboScrubber systems ranged in size from 95,500 m³/Hr to 3,500 m³/Hr, scrubbing a variety of acid gases and very fine dust from exhaust streams containing Chlorides, Cobalt, CO2 and Sulphates. Inco Limited and Goro Nickel, through their consultant engineers Hatch, spent a considerable time evaluating TurboScrubber against other systems, and found its ability to handle slurries without clogging, high mass transfer efficiencies, capacity to remove sub micron dust at high loadings and temperature turndown capability were it's major advantages. 
Results
The TurboScrubber system has been employed in a number of diverse industries in recent years with great success ranging from Chemical, Mining and Food industries.
TurboScrubber®:
Potash Industry Case Studies
Problem
Osprey Corporation have installed their TurboScrubber® systems in many Potash processing systems in the U.K. and Canada. These include Cleveland Potash for their exhaust dryer system as well as many Nutrien (formerly PCS) mine sites throughout the Saskatchewan province of Canada. Final stage processing of Potash involves the drying of the product, as such dust emission and vapour phase organics are produced.
Solution
A number of TurboScrubber units have been installed that incorporate the use of our Turboid packing elements to enable of removal of particulates and organics.
Results
High efficiency removal of particulates that can be utilised as product recovery. Together with condensation of gas phase organics and removal from the gas stream before emission to atmosphere.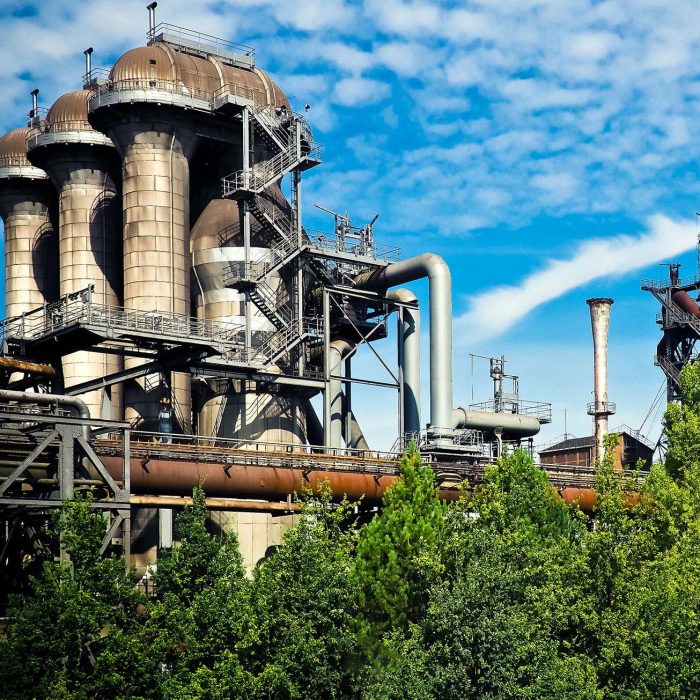 Suncor Energy:
Queensland, Australia
Problem
Suncor Energy approached Osprey/FTL with an emission problem from their Stuart Oil Shale project in Queensland Australia, extracting crude oil from oil shale using a new technology.
Solution
The problem was that the existing gas cleaning plant was discharging exhaust gas to atmosphere with sulphur dioxide and dust levels above the acceptable limits. It was necessary to reduce these emissions to below the current legislative limits whilst keeping the capital costs in check.
Results
Osprey/FTL engineers retrofitted two 3.2m diameter and one 1.8m diameter stainless steel separators in TurboScrubber mode. The modifications to the plant were carried out in the autumn of 2000 and the commissioning trials took place between November 2000 and early 2001. The units were proven to remove sub micron particulate, absorb S02 and organic odours to levels in excess of the design criteria from the combustor gas into 5% w/w slurries.