Osprey Products & Services
TurbEx Heat Recovery System.​
Osprey / FTL's TurbEx™ system has been designed to enhance heat transfer performance within our TurboScrubber® technology systems.
TurbEx technology offers an alternative to the traditional cooling tower technology. Due to the much higher heat transfer rate, TurbEx cooling towers are significant smaller for the same performance. Using the vigorous fluid bed action for ultra-rapid counter-current contact of hot liquids with cooling gases TurbEx offers unique advantages.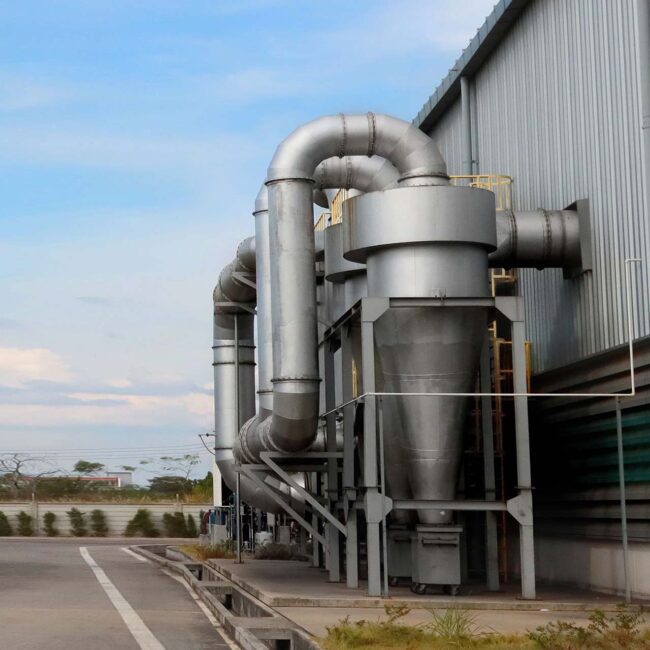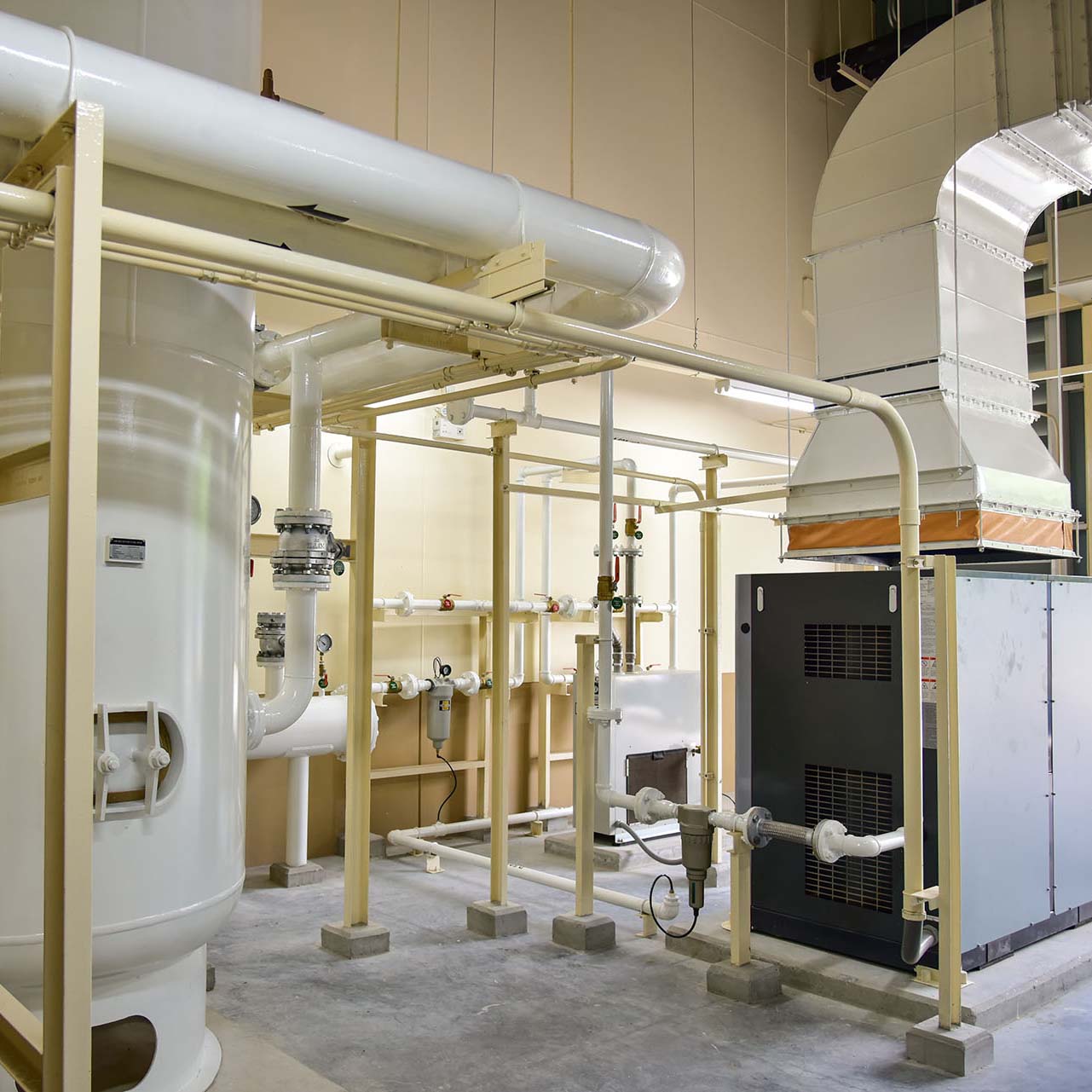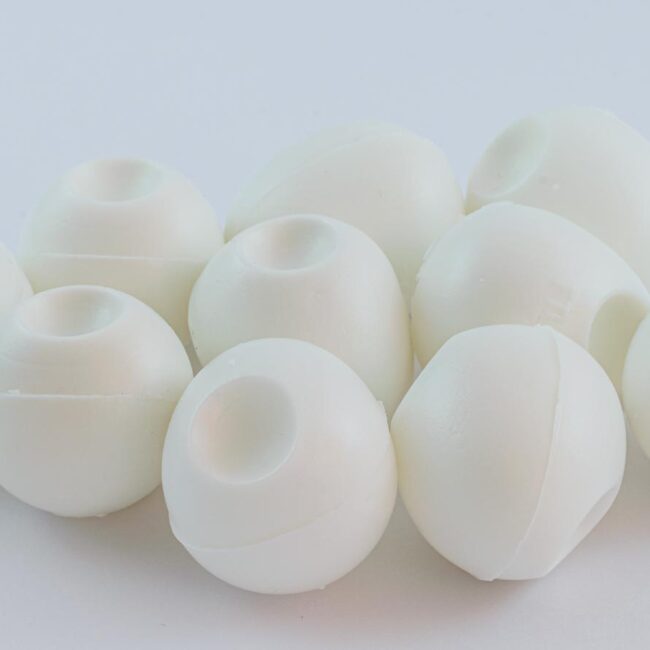 Unrivalled Heat Transfer Leads to Highly Compact Towers.
Sub 3ºF Approach & Range Temperatures readily achieved.
Guaranteed non-clogging allows for cooling of slurries.
Minimal air to water ratios minimise fan power.
Self-clean mobile packing action overcomes biofilm build up.